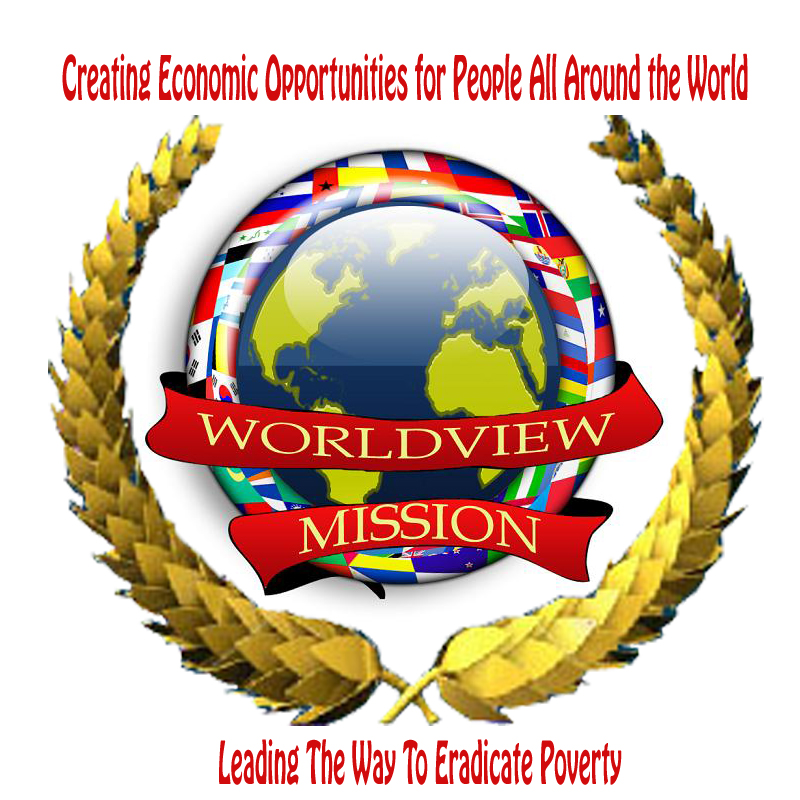 http://worldviewmission.nl/?page_id=6197
http://worldviewmission.nl/?page_id=11976
http://worldviewmission.nl/?page_id=352
http://worldviewmission.nl/?page_id=349
http://worldviewmission.nl/?page_id=11443
 http://worldviewmission.nl/?page_id=9507
Mandela & Bill Clinton Climate Awareness Fund
.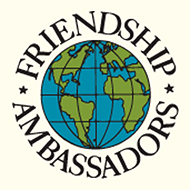 FRIENDSHIP AMBASSADORS FOUNDATION, INC.
A Not-for-Profit, Tax Exempt 501(c)(3) Organization
Member or Associated:  UN DPI ● UNESCO (Consultative Status) ● IATAN ● American Choral Directors Association
www.YouthAssembly.nyc


Dear Friends,
View this email in your browser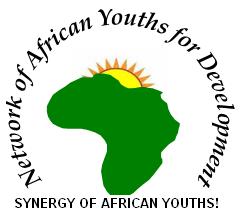 WORLD ASSEMBLY OF YOUTH
Visit our website at http://www.way.org.my
Youth] New Blog Article
Dear all, 
I hope everybody is well. I wanted to tell you that I just uploaded a new blog article on CSA and the youth, so you can read it and share it among your contacts. I am still learning so any suggestion is welcome.
http://csayouthnetwork.wordpress.com/2014/09/28/csa-and-the-youth-undersating-climate-resilient-practices/
—————————————————–
Goma Dhakal
Rainbow Children Home- Nepal
www.orphancarenepal.org
00977 9856027599 (M), 00977-61-462089,(O)
Post Box No. 210, Pokhara-6
Dihiko Patan, Lakeside
Kaski, Nepal
Email: orphancarenepal@gmail.com
Goma Dhakal  /  Rainbow Children Home- Nepal
www.orphancarenepal.org
00977 9856027599 (M), 00977-61-462089,(O)
Post Box No. 210, Pokhara-6  /  Dihiko Patan, Lakeside  / Kaski, Nepal
Email: orphancarenepal@gmail.com
——————————————-
Worldview Mission, Headquarter, "Kingdom of the Netherlands"
Contact Ms. Hélène H. Oord
Chair Fouder of  Worldview Mission to the United Nations   
PR-Media, Int'l  Relations Liaison to the United Nations
Liaison- Ambassador to Project One Inc. to the United Nations with UN/ECOSOC Status 
Address: Beemsterhoek 14,  2905 XA, Capelle A/D IJssel,
Rotterdam T: +31(0)636108563
(Netherlands-EU) , Registered: RSIN, ANBI 851082403 B01
CHAMBER OF COMMERCE  K.v.K. 53.94.11.36
SEPA: Account nr.:  NL08 ABNA 0506 0822 02
https://www.geef.nl/externalMod.php?gd=5052&taal=nl_NL
Mapping:  http://worldviewmission.geef.nl/kaart
http://www.un.org/millenniumgoals/
http://www.youtube.com/channel/UCG73AhrHfyq9KkqQtmSEsnw
http://www.youtube.com/channel/UCYGi5G1WSObsWLzx_kbp6Pg
*Worldview Mission  is Standing Up ,* Taking Action* , **Making Noise for the United Nations MDGL's !!!**