WORLDVIEW MISSION INTAKE MEMBERSHIP FORM
WM Worldview Mission Intake Membership Form Last Updated Nov 2021
PLEASE JOIN  OUR FUNDRAISE PROJECTS INT'L    http://worldviewmission.webs.com/
The key values of Worldview Mission (WM)  membership are access to best-in-class career development and professional networking opportunities and working together for achievement of UN MGDs throughout the world. WM, is dedicated to the continuous improvement of the MDGs through contribution to them by its members.
WM, membership helps support the mission of WM and partners/members to improve the MDG's before and after 2015 worldwide. We come up with following membership types;
Secretariat Member for individuals (1 year term)
Collaboration Partner for organizations (1 year term)
Interested individuals or organization working throughout the globe can show their interest in being a member of WM.
Please send your requests to  info@worldviewmission.org   /  worldview.mission@gmail.com and or please forward your information using the below form: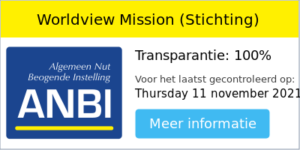 http://www.geef.nl/anbilogo/5052
.
.
.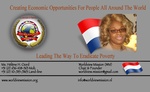 [easy_contact_forms fid=6]