Our Ambassadors and Partners – Worldview Mission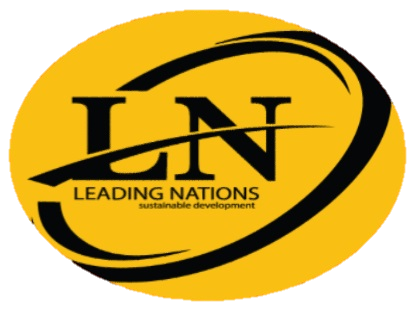 PARTNER ORGANIZATION "LEADING NATIONS NOW"
Bio Dr. R. Egolf Headquarter: Leading Nations Inc / 1717 Pennsylvania Avenue NW Suite 1025 Washington DC 20006 registered number / Phn +1-717-658-8019 CEO/Chief executive Officer dr. Reuben Egolf, Ph.D Em: leadingnations00#gmail.com
https://www.leadingnationsnow.com/about-us/ https://www.leadingnationsnow.com
https://www.leadingnationsnow.com/projects
https://americankurdistanlifecenter.com/contact/
Our Ambassadors and Partners
PARTNER ORGANIZATION'S:
Community And Family Aid Foundation
.
BEN NEWMAN HOPE CARE FOUNDATION WITH UNITED NATIONS ECCOSOC STATUS
BIO MR. BENJAMIN K. TSIKATA Mr. Benjamin K. Tsikata, Ghana Founder of https://hopcarefoundation.webs
Worldview Mission Partner Eccosoc NGO Certivicate Ben Newman Hope Care Foundation with UN Eccosoc Status
ANNUAL REPORT BEN HUMAN HOPE CARE FOUNDATION WITH ECCOSOC STATUS
Worldview Mission Partner NGO Annual Report Ben Human Hope Care Foundation with UN Eccosoc Status
Worldview Mission Partner NGO Ghana,
Registered with United Nations Eccosoc Status
Mr Benjamin K. Tsikata, Director / Technical Advisor B.O.D. Worldview Mission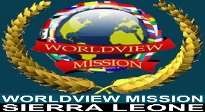 .
Worldview Mission (WM) registered Worldview Mission Sierra Leone (WM-SL) doc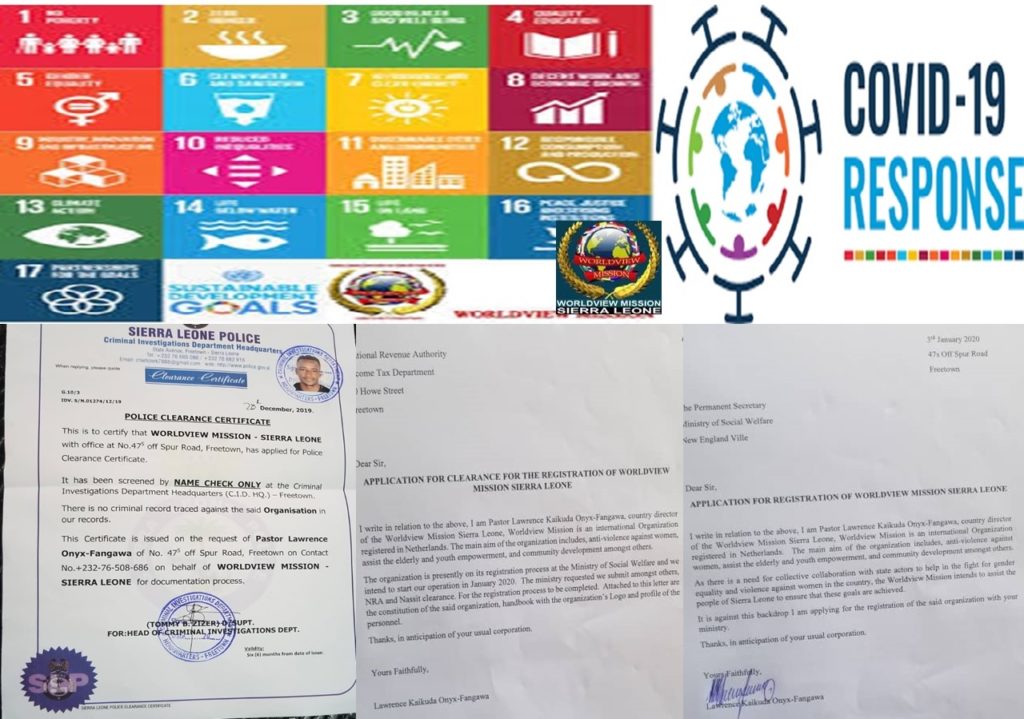 .
.
.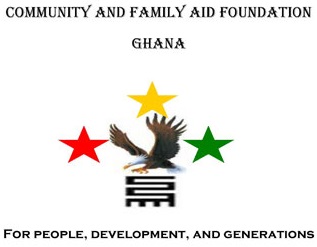 .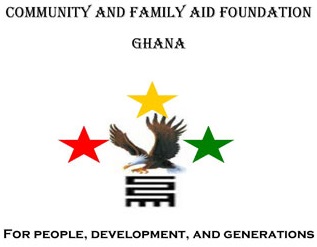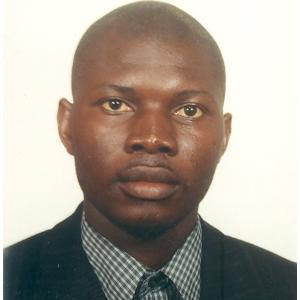 RAPPORT VERSLAGEN 2017 – 2020 WORLDVIEW MISSION (WM) & NETWERK CONTACTEN AFRICA
WORLDVIEW MISSION Ghana 2020 Press Release COMMUNITY AND FAMILY AID FOUNDATION PDF
http://familyaidfoundation.wix.com/cafaf
WORLDVIEW MISSION Ghana Annual report 2019 PDF
WORLDVIEW MISSION Ghana CAFAF Newsletter 2019 PDF
(WM) Worldview Mission Ghana Annual Report 2018 (w) PDF
Ghana Press releas 13 Okt IDDR 2017 pdf
Ghana 5t Oct Pres release 2017 Global Handwashing Day pdf
Ghana 28th September 2017 international safe abortion day pdf
Ghana September 26th 2017 World Contraception Day pdf
WM-Ghana-Joseph-Senyo-2015-THE-FINANCIAL-LITERACY-FOR-EMPOWERMENT-PROJECT pdf
.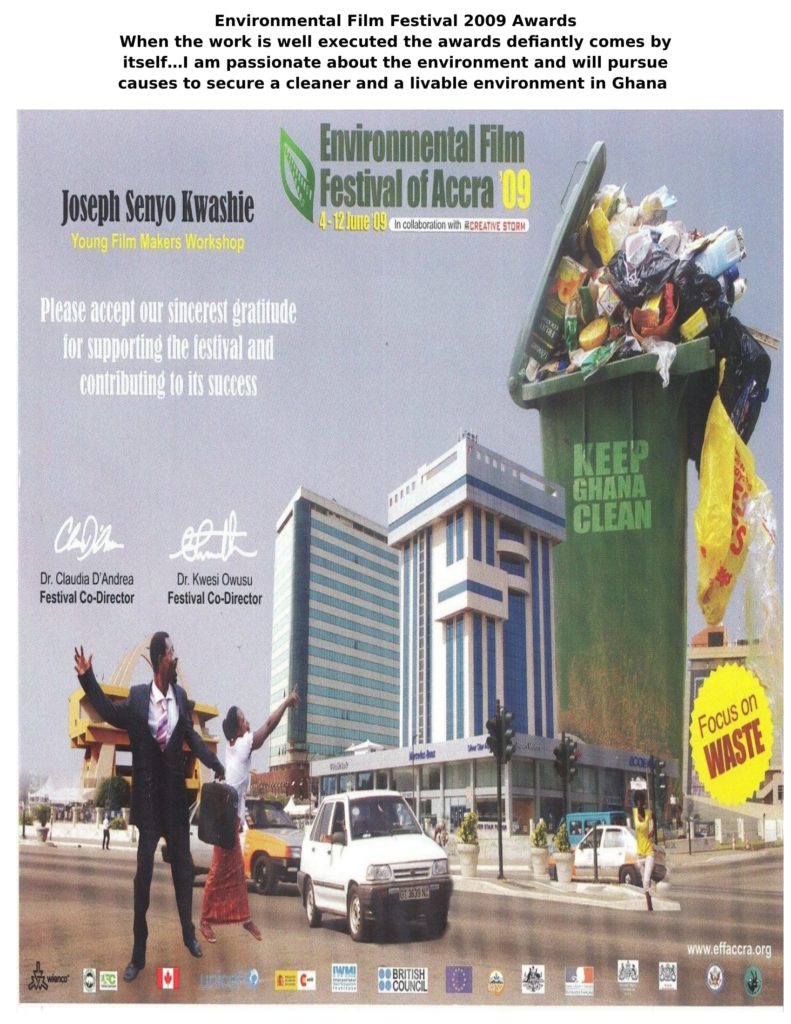 ..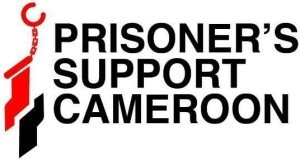 .
tps://www.facebook.com/Prisoner-support-Cameroon-1564804973569263/
https://prisonersupport.org/about/ https://www.facebook.com/Prisoner-support-Cameroon-1564804973569263/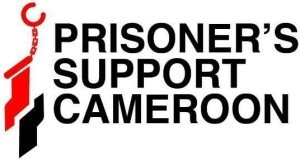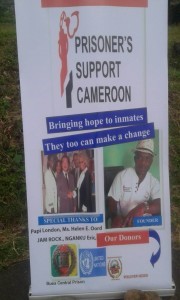 Prisoner's Support
RE: Letter Of Support to Ms. Hélène H. Oord, Worldview Mission, Netherlands
Dear Ms. Hélène H. Oord,
Thank you and your organisation Worldview Mission for your Support', 2018. We are working in the capital city of Buea, South West Region, Cameroon Specifically with prisoners. They are having a football finals in the municipality of Buea. Prisoner's Support Founder name: Egomang Cyprain Tayong http://prisonersupport.org/