http://www.un.org/esa/socdev/unyin/iyd2012.html
Mrs. Helène H. Oord with United Nations Officer Mr. Gary R. Gardner  VN-Vice-Secretary-General Mr. Kyo-Akasaka UN Headquarter, New York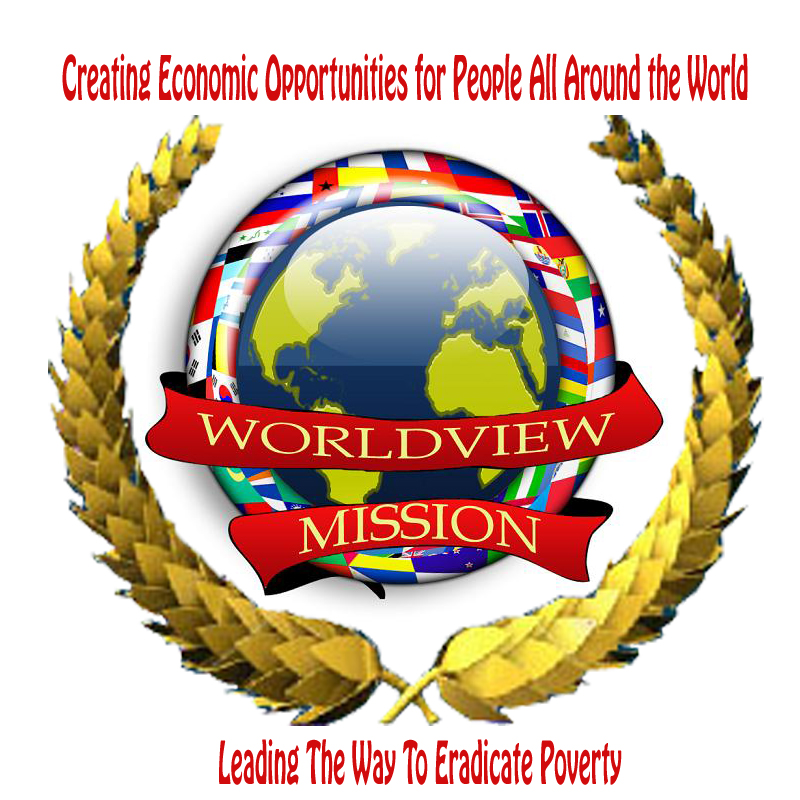 WORLDVIEW MISSION (WM)  501 (C) (3) NGO WITH TAXED EXCEMPT STATUS  Member of United Nations CSO-NETWORK ECOSOC      worldviewmission.un@gmail.com                                
http://www.youtube.com/watch?v=Kf-cFKS4V_4&NR=1&feature=endscreen
Dear friends,
Below is an opportunity for young people to share their views towards The Future We Want.
Young people up to age 25 can participate in a video contest.
NPR's http://www.npr.org/  "My Big Idea to Change the World" contest is
designed to give people ages 13 to 25 the chance to explain their
original ideas powered by science, technology or math. Legal residents
of the U.S. are eligible to participate.
Entrants will explain their idea in a video. The top 10 finalists will
have their videos featured NPR's website, www.npr.org , and on NPR's
Facebook page, "Joe's Big Idea."The first place winner will get
personalized advice or commentary from a leader in their field of
innovation, facilitated by NPR senior correspondent Joe Palca, on how to
make their idea become a reality.
You can enter the contest as an individual or as a team of up to three
members.
For more information, click here.
http://www.npr.org/2012/07/09/156221106/entering-the-whats-your-big-idea-video-contest-know-the-rules
Steven Jay Zuckerman
EXECUTIVE PRODUCER
Pop X  www.popxpo.com      www.thebetterworldforum.com
The Empowered World Media and CAMP:
Worldview Mission Collaborative Artists Media Project  www.vergemm.com
http://vergemm.com/featured/the-importance-of-hacking-education/
http://www.theempoweredworld.com/page/collaborative
WE ARE ONE THE MOVIE   www.weareonethemovie.com
A special invitation to you, your collective associates, to make a difference in the world.  Perhaps we have to understand that if even one person can make a difference then what about the collective voices of thousands.  ·"Never doubt that a small group of thoughtful, committed citizens can change the world. Indeed, it is the only thing that ever has." —  Margaret Mead, US anthropologist & popularizer of anthropology (1901 – 1978)   Verge MM and the World Student Community for Sustainable Development in Nairobi, Kenya, Africa is proud to launch our collaborative media project today.   Your participation is greatly appreciated.  You can find out details at www.weareonethemovie.com
Our collective is simple. For people around the world to show others that despite our differences, we all want the same things in life. This is being accomplished by a globally crowd-sourced video collective project.     Please take a look at the video and the project and let me know if this resonates with you. I felt it would.
http://www.youtube.com/watch?v=Kf-cFKS4V_4&NR=1&feature=endscreen