http://www.un.org/esa/socdev/unyin/iyd2012.html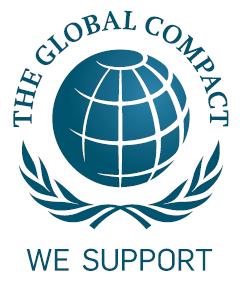 UN activity's THE WEEK AHEAD AT THE UNITED NATIONS 31-12
Dear All,
THE 22 ND INTERNATIONAL  CHILDREN'S  PAINTING  COMPETITION  ON THE  ENVIRONMENT
UNEP has launched the 22nd International children's painting competition. The Competition is organized annually by the UNEP and the Japan-based Foundation for Global Peace and Environment (FGPE), Bayer and Nikon Corporation.
The theme of the 22nd  painting competition will be " Water" and participants will have until 29th  February, 2013 to submit their entries.
Sub themes of the competition are:
Water: Where does it  come from? Water : Source  of  life
The selection process will be in two stages; the regional selection which will be done by UNEP Regional Offices and their partners, and the global selection which will be done by UNEP and its partners, Foundation for Global peace and Environment (FGPE), Bayer and Nikon Corporation.
For more details on the Competition please visit : http://unep.org/tunza/children/int_comp.aspx
For more information, send an email to children.youth@unep.org.
http://www.unglobalcompact.org/
————————————————————————————–
   PRESS RELEASE
Together with Children and Youth Engagement in Post-2015 Agenda
http://www.endpoverty2015.org/en/press-release-children-and-youth-august
—————————————————————————————
http://www.earthcharterinaction.org/content/articles/869/1/Wings-for-Earth-Charter-in-Amsterdam/Page1.html
—————————————————————————————–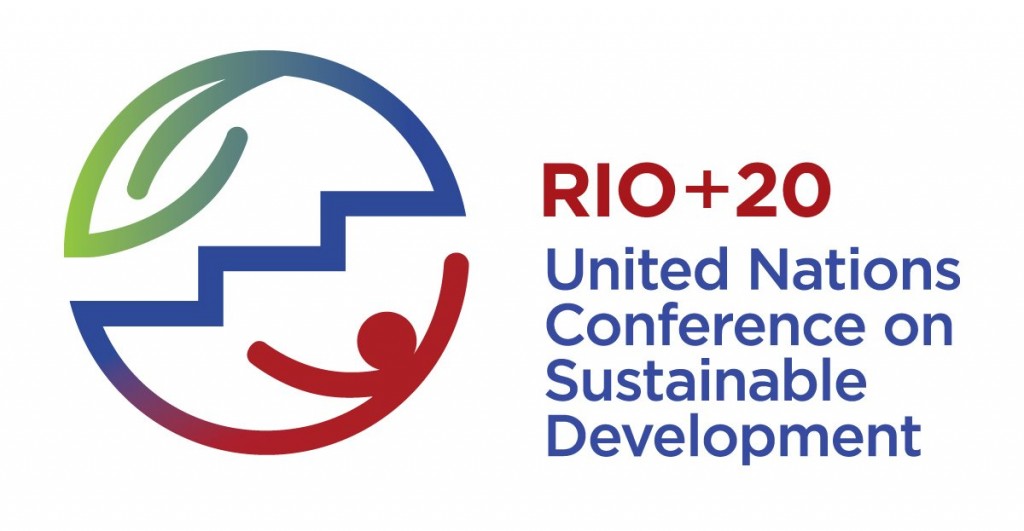 We get close to the last 100 days before Rio+20,
http://biodiversity-l.iisd.org/news/desa-news-features-interview-with-sha-zukang/
With less than 16 weeks to Rio+20, what is your message to different stakeholders around the world preparing for this historic conference?
"As noted by the Secretary-General, we need to make Rio+20 a great advance for human well-being."
Check out the interview with Rio+20 Secretary-General Sha Zukang   http://www.un.org/en/development/desa/index.html
Available in all United Nations languages:   http://bit.ly/xIirlb
For Arabic:   http://bit.ly/y2DkeB
For Chinese: http://bit.ly/zIdZCv
For French: http://bit.ly/xiXuGV
For Russian: http://bit.ly/xSPChl
—————————————————————————-
           HUNGER RUN
Recent developments from FAO: YUNGA, 7 August 2012
Sunday 21 of October 2012 in Rome take part in the HUNGER RUN. What are you waiting for get organized and involve your class and group.
HUNGER RUN 2012 EDITION
Runners will be back in the streets of Rome's historic centre on Sunday 21 October 2012, for the 2012 edition of the Run for Food. Thousands of competitive and amateur runners are expected to participate in this popular 10K and 5K fund-raiser – now renamed the HUNGER RUN to better reflect the shared goals of the Rome-based UN agencies and other organizing partners. Proceeds from registration fees this year will help poor communities in Kenya affected by drought and poor harvests.
           HUNGER RUN – EDIZIONE 2012
I corridori torneranno a correre per le strade del centro storico di Roma, domenica 21 ottobre, per l'edizione 2012 della Run for Food. Ci si aspetta che migliaia di atleti e corridori amatoriali partecipino in questa corsa di 10 km e 5 km per raccogliere fondi – adesso nominata HUNGER RUN per meglio riflettere gli obiettivi delle Agenzie delle Nazioni Unite a Roma e altri partners organizzatori. Il ricavato delle iscrizioni di quest'anno sarà devoluto alle comunità povere del Kenya colpite da siccità e scarsità di raccolti.
Get more information at:
HUNGER RUN WEBSITE:  www.HungerRun.it
HUNGER RUN FACEBOOK EVENT: www.facebook.com/#!/events/499454983403307
HUNGER RUN ON TWITTER:  https://twitter.com/HungerRun2012 (hashtag is #HungerRun)
HUNGER RUN ON FAO WEBSITE:  www.fao.org/getinvolved/hunger-run/en/
—————————————————————————-
http://www.youtube.com/watch?v=Kf-cFKS4V_4&NR=1&feature=endscreen