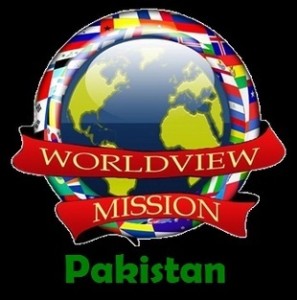 Worldview Mission    مشن  ورلڈ دیکھیں  پاکستان
پاکستان  ورلڈ دیکھیں     کے مشن
.
.
.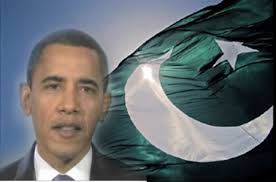 Obama Pakistan visited Pakistan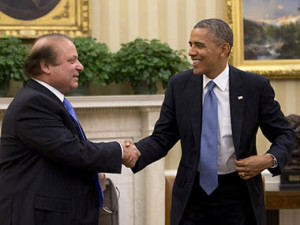 Pakistan Prime Minister Nawaz Sharif
 http://www.firstpost.com/world/us-president-obama-invites-pakistan-pm-sharif-for-washington-visit-in-a-bid-to-deepen-bilateral-ties-2359126.html
.
————————————————
.
PAKISTAN JEALOUS ON SECURITY COUNCIL MEMBERSHIP OF INDIA
https://www.youtube.com/watch?v=To2ZleD9DOI
.
——————————————————————-
.
.
Towards the implementation of a transformative post-2015 development agenda – Organizational Engagement
 Mr. Ali Shahbaz – Sustainable Development Policy Institute – Pakistan, 2016
Dear Friends and Colleagues,
We are pleased to learn that UNSD Education Caucus Youth member, Mr. Ali Shahbaz's [Pakistan] talk during the UN High-level Thematic Debate on Strengthening Cooperation between the UN and Regional and Sub-regional Organisations May 4 2015, can now be viewed in full:
https://www.youtube.com/watch?v=b55YlbdYvJg&feature=share
As Ali finishes up his last year of schooling, sending out his applications to universities and interviews with alumni, he turned 18 last September and now meets the UN age requirement  for participation, we look forward to his many contributions to furthering our work.  Congratulations Ali and thanks for making this video available to share with our colleagues and networks.
All the best,
Pam Puntenney and Bremley Lyngdoh
UNSD Education caucus Co-Chairs
Co-coordinators Climate Change
__________________
Dr. P. J. Puntenney
Environmental & Human Systems Management
1989 West Liberty
 Ann Arbor, MI  48103  USA
Cell: +1-(734) 352•7429
Landline: +1-(734) 994•3612
.
————————————————————–
.