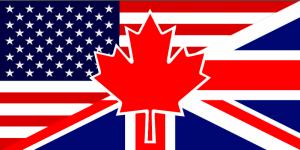 .
.
.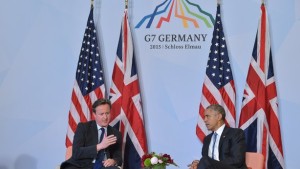 The Britain's Prime Minister David Cameron with USA President Barack Obama
.
.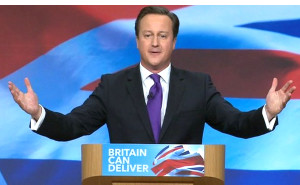 .
.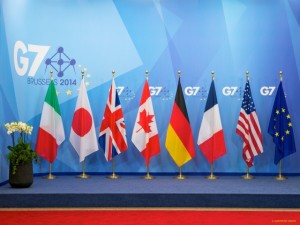 ..
.http://tvnewsroom.consilium.europa.eu/event/g7-summit-2014/g7-summit-04.06.2014#/gallery/3
.
.
.
The First U.S.A . Lady's MICHELLE OBAMA Visit to London
.
Did Someone Forward This to You? Sign Up for Email Updates
This email was sent to WORLDVIEW MISSION  worldview.mission@gmail.com
.
.
————————————————————————-
.
UK Sustainability Schools – SEEd Updates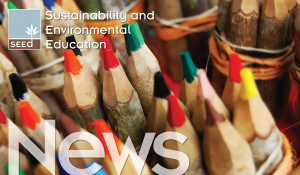 View this email in your browser
.
—————————————————————————
.
.
Want an excuse to visit the UK's first ever European Green Capital city? Head to Bristol on the 2nd July for this year's conference!  Sustainable Schools
.

.
.
Join us in the UK's first ever European Green Capital city for an action packed day of events showcasing Bristol's unique blend of culture, creativity, education and sustainability. 
Thursday 2nd July 2015 - 5pm to 7.30pm
University of Bristol, Students' Union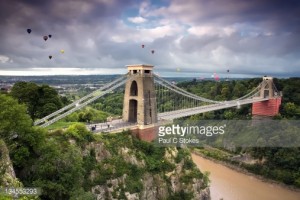 We are delighted to be holding this year's annual conference at the University of Bristol Students' Union.  A huge number of exciting initiatives have already emerged throughout the first half of Bristol's year as European Green Capital, and with the diverse line-up we have planned for the 2nd July, we anticipate the second half to be just as exciting!
If you are interested in finding out more about what's happening in Bristol this summer, visit the Bristol 2015 Green Capital website where you can find details on upcoming events, information on the ways in which Bristol is engaging in sustainable living, and fun facts about the city from its residents. If you would like to stay longer in Bristol, you  can find information on accommodation on the University of Bristol website.
The Conference
The National Sustainable Schools Conference is the opportunity for teachers interested in incorporating issues such as nature and biodiversity, energy and water, global interconnectedness, sustainable transport and school retrofits into their campus, curriculum and community. Throughout the day, interactive workshops, speeches from our fantastic line-up of keynote speakers, and information from diverse stall holders will enable you to gain a holistic understanding of the term 'sustainability' and the ways that you might begin the journey to becoming a Sustainable School.
Workshops 
We have over 16 confirmed workshop hosts for the conference. Each workshop focuses directly on one or more of the nine doorways as outlined in the framework for Sustainable Schools: Food and Drink; Energy and Water; Travel and Traffic; Purchasing and Waste; Buildings and Grounds; Inclusion and Participation; Local Well-being; and Global Dimension.
Workshops are aimed at a variety of different age groups from primary to university level, and are appropriate for schools at any stage of their sustainability journey. You can find out more details about the workshops by visiting the SEEd website.
Registration
WHEN – Thursday 2nd July 2015 (9.00am – 5.00pm) + TeachMeet (5 − 7.30pm)
WHERE –University of Bristol, Student Union – directions
COST – £75, (£67.50 for SEEd members; £10 per school student; £25 per Trainee Teacher/Student, £30 for the Online Conference  (price includes lunch + refreshments)
REGISTRATION – to register visit. For more information, please contact.
NOTE:
Special discounted rates will be offered to any one who signs up for SEEd membership – £55 for any size organisation and £10 for individuals.
Don't miss out!
 Sign up to membership here
Best wishes,
The SEEd Team
Contacting SEEd
Sustainability and Environmental Education (SEEd) is a registered charity that identifies, promotes, enables and supports environmental education and education for sustainable development in the UK. For more information on the work we do, please visit out website (
www.se-ed.org.uk
) or contact using the details below.
SEEd
Upper Unit 5
Bay 4, The Co-op Centre
11 Mowll Street
London, SW9 6BG
Telephone: 020 7820 7569
.